University of Newcastle Physiotherapy
Contact (02) 4921 6879 to make an appointment.
Phone: (02) 4921 6879
Fax: (02) 4921 7371
Email: admin@numovesphysiotherapy.com.au
Hours of Operation:
Monday         8am-6pm
Tuesday         8am-6pm
Wednesday   8am-6pm
Thursday       8am-6pm
Friday             8am-5pm
Location: The Forum Sports & Aquatic Centre
The University of Newcastle
Callaghan, NSW 2308
NU Moves Physiotherapy Clinic Information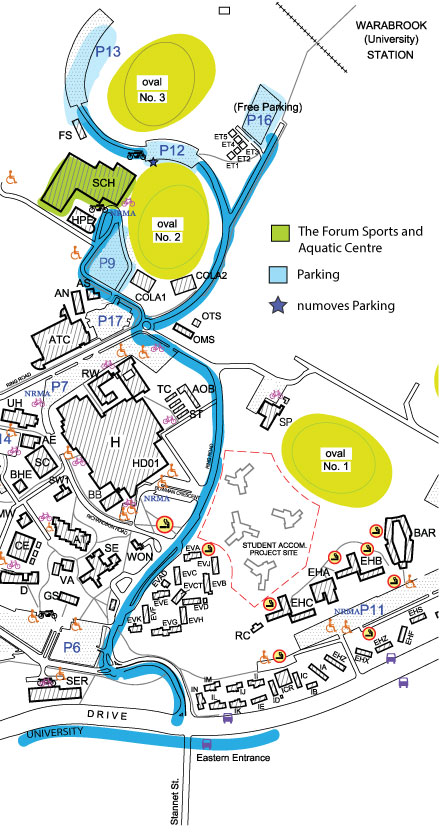 Need a physio? Enquire now for $20 OFF* your first visit.