Nu Moves Physiotherapy provides expert witness reports for clients seeking compensation for personal injuries sustained either in a motor vehicle accident, in the course of their employment or in a public area. Referrals are accepted from Personal Injuries Lawyers via a letter of direction.
The independent physiotherapy assessment involves an interview to determine the client's pre-injury level of functioning, treatment to date, self-management strategies, level of participation in daily activities and belief's regarding their condition. A physical examination is then performed to assess the client's current functional mobility, strength and capacity for activities of daily living. This information is used to comment on future treatment needs, work capacity and requirement for home assistance as necessary.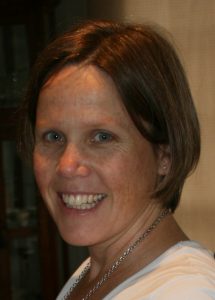 Jess Miller has been providing medico-legal reports as an independent physiotherapist since 2001. Her expert opinion on future treatment needs has been sought by solicitors in the Newcastle area for a range of matters both within the local court and high court of Australia. Her area of expertise relates to assessment of musculoskeletal conditions including orthopaedic injuries and complex chronic pain.