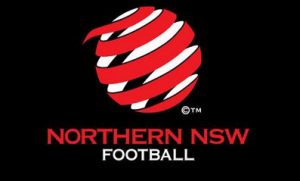 NU Moves has provided sports physio diagnosis and treatment across a wide range of sports including rugby, football, basketball, netball, swimming, running, hockey, touch & austag. Each sport is unique but the diagnosis and treatment process is the same after an injury. The return to sport rehab program then needs to be prescribed for you and your sport. Our team of physio's are second to none in Newcastle for experience in sports injury management.
NU Moves physio also provides:
Sports physio on-field during games and training
Research into injury monitoring for prevention
Strength & conditioning programs
Injury prevention assessments
Sports club injury analysis
Physiotherapy student mentoring
.We have been educating local sports trainers and physio students with the Sports Medicine Australia Level 1 sports trainers course for the past 12 years.
Our current sports clubs include:
University Rugby Club
Edgeworth Eagles FC in the Newcastle NPL
South Wallsend WPL club
Mens University Football club
Womens University Football club
Northern NSW Newcastle Representative SAP Football